Welcome to Ship2Texas
Be welcome to join our next webinar Ship2Texas, focusing on the largest ports of the Texas Gulf Coast! In view of several developments, Atlantico Business Development, the independent port promoter of Rotterdam, has taken the initiative to promote Texas ports and shipping in an international webinar.
During Ship2Texas the leadership of the Port of Corpus Christi, Port Houston and the Greater Houston Port Bureau will share with you their latest developments, business opportunities as well as their insight on economic trends, like shale gas exports, breakbulk and heavylift opportunities, oil price recovery, the international trade outlook, the Panama Canal enlargement, future expansion, investment projects and more!
We are proud to announce that Sean Strawbridge, CEO of the Port of Corpus Christi, Dominic Sun, Trade Director of Port Houston and Capt Bill Diehl, USCG (Ret.), President of the Greater Houston Port Bureau, will  be speaking during Ship2Texas.
A full agenda will be published later on this webpage.

Ship2Texas will take place on November 5th, 2020, from 16.00 - 17.00 hrs CET (09.00 - 10.00 hrs hrs Texas), broadcasting live from the World Trade Center in Rotterdam.
Ship2Texas will be sponsored by Rotterdam Partners, the Green Award Foundation, Onego Shipping & Chartering and the Port of Corpus Christi. More names to follow!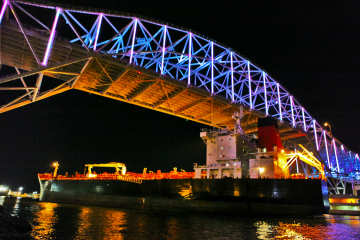 Participate
You are welcome to join and watch Ship2Texas on November 5th, from 16.00 hrs - 17.00 hrs Central European Time (09.00 - 10.00 hrs in Texas).
Participation will be possible for as little as 25 USD, payable upon registration by international credit cards. Payment is to Bigmarker, a US based webinar tool company, via their secure servers.

Upon registration and payment you will receive a unique and personal link for accessing the webinar. Please be advised to read the Bigmarker information about browser compatibility.

Participants will be able to chat with each other and/or introduce themselves to the rest of the audience.
During the Q&A of Ship2Texas it will be possible to put forward your questions to the leadership of the Port of Corpus Christi, Port Houston and the Greater Houston Port Bureau.
You will also be able to participate in one or two polls we will be running during the event.
Registration
You can register by clicking on this link below. Please find our webinar participation conditions here. By regstering for Ship2Texas you accept our conditions.

Sponsor Ship2Texas
Ship2Texas is a great opportunity for your company to get excellent brand exposure with relevant international business representatives.
Our sponsoring package is available for the modest sum of 350 USD.
Contact us for the conditions.

---
 
is supported by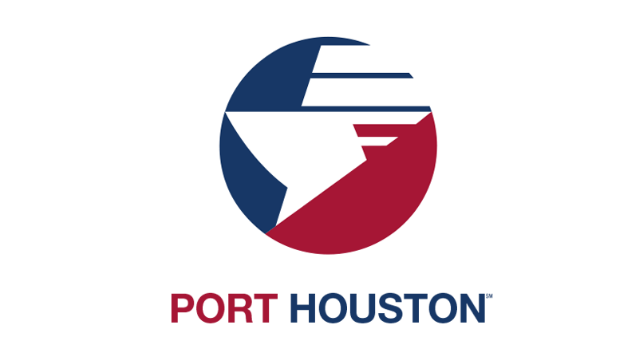 ---

 
is an initiative of

 Atlantico Business Development
the
independent maritime business developer and port promoter
of Rotterdam